[Podcast] Eww the FLU!
Posted by Jim Applegate on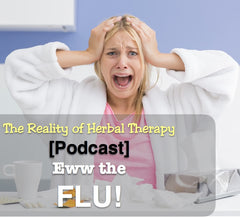 This week we talked with Scott about the colds and flu that is going around right now. Scott gave some suggestions on what you can do to not get the flu or make it easier on you if you happen to catch it.
Formulas we talked about in this episode:
---
Share this post
---
---