[Podcast] Shin Splints OUCH!
Posted by Jim Applegate on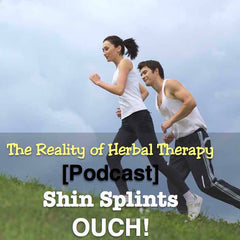 Shin Splints OUCH!
Have you ever had shin splints?
Would you like to know what to do to avoid getting them again?
Do you know of someone that has them right now?
In this episode we share with you the answers to these questions and more.
Products we talk about:
---
Share this post
---
---