[Podcast] Tag your herbs
Posted by Jim Applegate on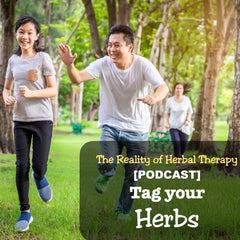 Tagging herbs is one of the reasons we use formulas. In this episode we discuss what tagging is and how you can use it to your advantage.
I talked about Herbal MSM
The formulas that can be tagged are:
The formulas that will take the tagged formula where you want it:
There are several other formulas that will tag but these are the ones I talked about.
---
Share this post
---
---